Benefits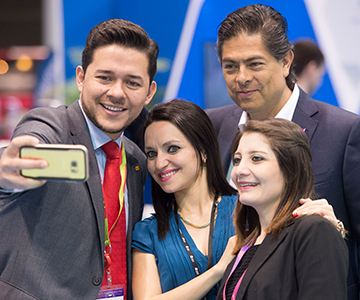 Although the success of ASCO hinges on the support and participation of its volunteer members, volunteers also benefit from their ongoing relationship with ASCO. By volunteering, ASCO members can gain knowledge of new initiatives, expand their personal network and help guide ASCO into the future.
More specifically, serving on committees and volunteer groups offer members:
An opportunity to contribute skills and expertise generated through a career of experience.  
The opportunity to take on a new challenge and frame all aspects of the work of ASCO.
Earn points through continued service toward the FASCO distinction.        
The opportunity to participate in virtual opportunities with flexible time commitments.
FASCO Distinction
Through the Fellow of the American Society of Clinical Oncology (FASCO) distinction, ASCO recognizes members for their extraordinary volunteer service, dedication, and commitment. Designed to honor ASCO's most active volunteers and encourage more members to become involved in volunteer activities, the FASCO distinction acknowledges how recipients' efforts benefit ASCO, the specialty of oncology, and, most importantly, the patients for whom they serve.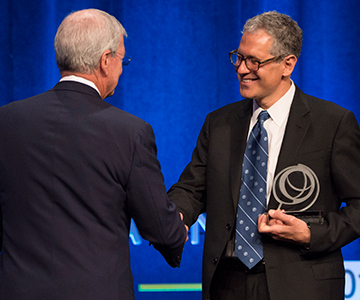 Overall, the FASCO designation offers
Recognition


Certificate of Fellowship,
Use of the letters F.A.S.C.O. after your name
Special Annual Meeting Ribbon
Access


Reduced registration rate on all ASCO meetings
A yearly invitation to the President's Reception at the Annual Meeting
Advanced access to members-only housing at Annual Meeting
ASCO Members are eligible to become a Fellow when they have accumulated 100 or more points for volunteer service to ASCO. Eligibility is limited to Active members. ASCO calculates FASCO points using a point system.
View a list of past FASCO Award Recipients.